From 2008 to 2012, six theaters have established a cooperation mechanism with the support of the Culture Programme of the European Union: the Prospero project.
Since then, four of them have proposed three other partners to join them to found the Prospero association composed as follows:
Théâtre National de Bretagne (Rennes, France) – coordinator

Liège Theatre (Belgium)

Emilia Romagna Teatro Fondazione (Modena, Italy)

Schaubühne am Lehniner Platz (Berlin, Germany)

Göteborgs Stadsteatern (Sweden)

National Theatre of Croatia / World Theatre Festival Zagreb (Croatia)

The Athens and Epidaurus Festival(Greece)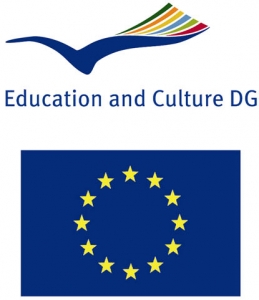 Europe is struggling to define itself and to exist politically. It is essential that artists, project managers come together and participate in the artistic and cultural construction of Europe, a democratic, social Europe, open to other continents. Without fieldwork by European convinced, in this area and in others the momentum needed for its construction will be too low.
Prospero Group is a structure open to other partners to increase its intervention capacity.
OUR OBJECTIVES ARE
ENCOURAGE THE MOVEMENT OF WORKS AND ARTISTS
MAKE GOOD USE OF SPACE AND CULTURAL HERITAGE OF COMMON
STRENGTHEN INTERCULTURAL DIALOGUE
PROMOTING DIVERSITY OF CULTURES
CONTRIBUTING TO THE EMERGENCE OF A EUROPEAN CITIZENSHIP