São Luiz Teatro Municipal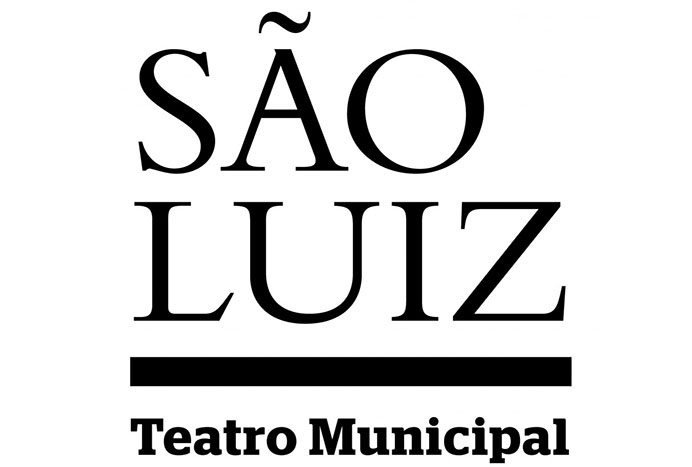 On the eve of celebrating its 125th anniversary, São Luiz Teatro Municipal sees itself as a theatre of the city and for the city, of everyone and for everyone, with a keen awareness of Portuguese culture and world cultures.
Anchored in the performing arts, the programme of Teatro São Luiz develops a varied array of proposals, challenging artists through commissions and co-productions. Not wanting to limit itself to the production and presentation of performances, it strives to be a platform mindful of the different stages of the creative process — residency, creation, production, diffusion — to which we must add the primal component of the relationship with the publics. It also inscribes in its mission the principles of cooperation, sharing and solidarity, with strategic programmes that aim to enable Lisbon inhabitants to have access to culture, through a policy of accessibility and valorisation of material and imaterial heritage.
Since its reopening, on the 30th of November 2002, São Luiz Teatro Municipal has undertook as its mission to deliver to the city a live Theatre, with an audience, energetic, with hundreds of sessions per season, and sometimes with up to three daily presentations between the Sala Luis Miguel Cintra, the Sala Bernardo Sassetti and the Sala Mário Viegas.